Apply for Newlon homes

If you are interested in applying for a home through our Shared Ownership scheme then you can find out which properties are currently or soon to be available on our Home Ownership site.

Find out more

David Lammy opens Isobel Place

On Friday 11th July local MP David Lammy opened Isobel Place, Newlon Housing Trust's new development of affordable homes behind Tottenham Town Hall.

Read more
Expressions of interest: Repairs contract
We are seeking expressions of interest from qualified contractors to enter into a long-term contract for the delivery of responsive repairs and maintenance, including works to void properties.
Expressions of interest need to be registered via our online portal by 13th November.
To find out more click here.
Finding a home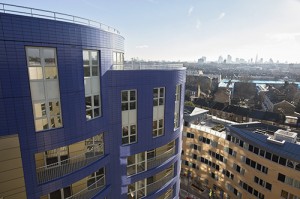 Share your stories: Housing Day 2014
Are you a tenant who takes part in resident involvement and who wants to share their story?
'Housing Day 2014' will be held on 12th November. On this day stories are shared by housing landlords, staff and tenants.
If you want to share your tenant involvement stories, or just find out more about Housing Day, then just click here.