About us
The Newlon Group consists of five organisations: Newlon Housing Trust (the parent company) and four subsidiaries – Outward, Newlon Fusion, NewlonBuild and Access Homes.
We all work closely together to provide a comprehensive range of high quality community services.
Newlon Housing Trust is a not for profit industrial and provident society and a charitable housing association.
Finding a home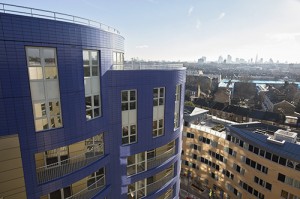 Are you a resident looking for employment?
Are you unemployed and looking for a route into employment?
Don't worry if you missed Newlon Fusion's Jobs Fair – there are still employment and apprenticeship opportunities available. Newlon Fusion's dedicated Resident Support Team are waiting here from you. To find out more visit Newlon Fusion's website.