About us
The Newlon Group consists of five organisations: Newlon Housing Trust (the parent company) and four subsidiaries – Outward, Newlon Fusion, NewlonBuild and Access Homes.
We all work closely together to provide a comprehensive range of high quality community services.
Newlon Housing Trust is a not for profit industrial and provident society and a charitable housing association.
Finding a home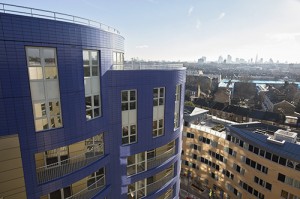 News and information for residents
We publish a number of publications for our residents, including a quarterly newsletter which contains recent stories, upcoming events and other useful information. If you want to read them then you can find them in our newsletters section. Just click here.