Come to the Cally Festival – 21st June
17th Jun 2019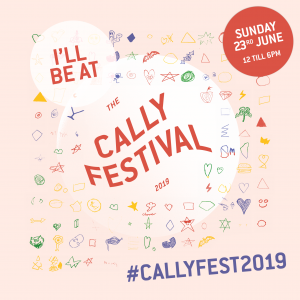 This Saturday, 21st June, is The Cally Festival at Caledonian Road, N1. It is a family friendly event where there will be rides, street entertainment, music, a parade, food and more.
You can find our stand in the Calm Zone. Come along to meet our Residents' Services team and hear about the community work we do – and take a free ride on our smoothie bike.
Learn more about the work our Community Services team does, including providing employment support and financial advice to our residents, in the Community Services section of our website.