Newlon nominated for 2019 Women in Housing Awards
1st Aug 2019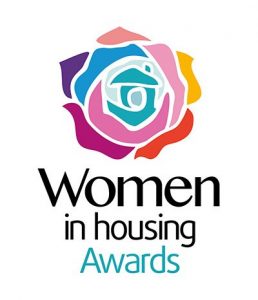 We are pleased that Newlon has been nominated for the 2019 Women in Housing Awards, in the Improving the Lives of Women or Communities category.
The nomination recognises the success of our female-led Barnsbury Community Centre in Islington, which provides specific initiatives designed to counter social exclusion and improve the wellbeing of women from all groups in the local community.
This includes the Barnsbury Improved Lifestyle Initiative, which aims to boost the health of women who attend, whilst giving them the opportunity to socialise with fellow residents.
The award also celebrates the success of the Islington Bangladesh Association's community garden project, which provides allotments, food-growing and cookery classes, backed up with opportunities to gain horticultural qualifications – a unique approach to engaging a group of women who would otherwise be at risk of marginalisation.
The Centre also provides a crèche, yoga sessions, a free arts programme, maths and English tuition, a youth programme as well as employment advice and support.
We are proud that in the last year over 2,000 residents have taken part in activities at the Centre and there have been 150 regular participants involved in activities in the garden.
Graham Watts, Newlon's Head of Resident Services, said: "I'm so thrilled that we've been nominated for this prestigious award. While we provide support for these incredible programmes, it really is down to the efforts and leadership of the women involved who have made such a difference in the Barnsbury community."
To see the full shortlist for the awards please visit the Women in Housing Awards website.