Tottenham Hotspur and England star opens Cannon Road development
25th Nov 2015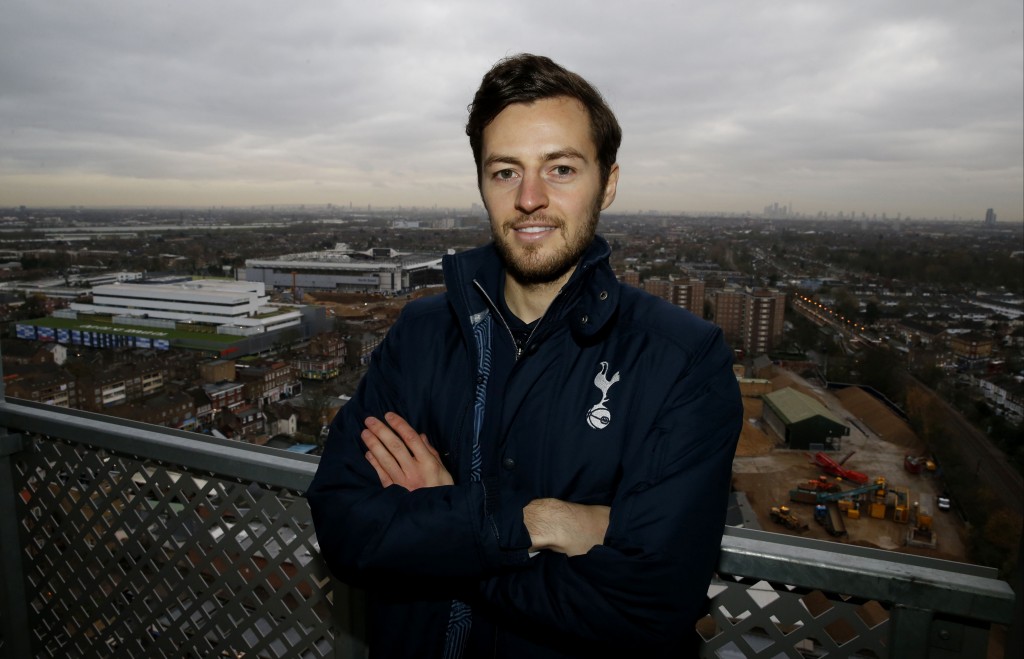 On the afternoon of 24th November we were joined by Spurs and England player Ryan Mason, for the formal opening of the recently completed Cannon Road development.
Cannon Road is providing 222 affordable new homes and education facilities for Haringey residents as part of the sport-led regeneration in Tottenham.
Built on the site of the former Cannon Rubber factory, the development includes the new Brook House Primary School, which can accommodate up to 420 pupils, and the landmark 22 storey Rivers Apartments.
Of the 222 high specification new affordable homes, 100 are available for Shared Ownership to help local people take their first step on the property ladder. According to An additional three lower rise blocks of affordable rented housing are situated on the site, providing a further 122 new homes.
Ryan Mason joined guests at a reception held at Brook House Primary where he unveiled a plaque to mark the formal opening before heading to the top floor of Rivers Apartments to sample the impressive views of the area's ongoing regeneration and the London skyline.
The 24-year-old later met pupils who were playing football in the school's playground as part of a sports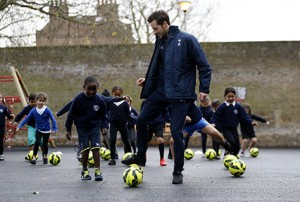 session delivered by coaches from the Club's leading charitable organisation, Tottenham Hotspur Foundation.
Through the Foundation, the Club is supporting the school with its physical activity lessons which includes the delivery of 5.5 hours of sports sessions each week.
Ryan said: "I've been really impressed by the facilities at the new school and can already see how they are benefitting the pupils. There's a lot of regeneration taking place in Tottenham and for us as players, it's important to get out in the community and see the great work that is already making a huge difference to people living locally. The views from the top floor apartments are magnificent – you can see all over London."
Donna-Maria Cullen, Executive Director, Tottenham Hotspur Football Club, said: "The completion of Cannon Road is an exciting step forward in the regeneration of Tottenham. We are committed to investing in our community and ensuring local residents have access to affordable housing and quality education facilities, such as Brook House Primary and Rivers Apartments.
"We continue to support Book House Primary by delivering an innovative sports programme through our Foundation to pupils at the school, using sport to inspire academic achievement."
Sarah Ebanja, Chair of Newlon Housing Trust, said: "We are really proud of the Cannon Road development which shows how effectively brown field land can be regenerated to provide new affordable homes and facilities for the local community. We look forward to continuing to work with Brook House Primary School and Tottenham Hotspur Football Club on the continuing regeneration of the area."