Isobel Place in double award nomination
14th Nov 2014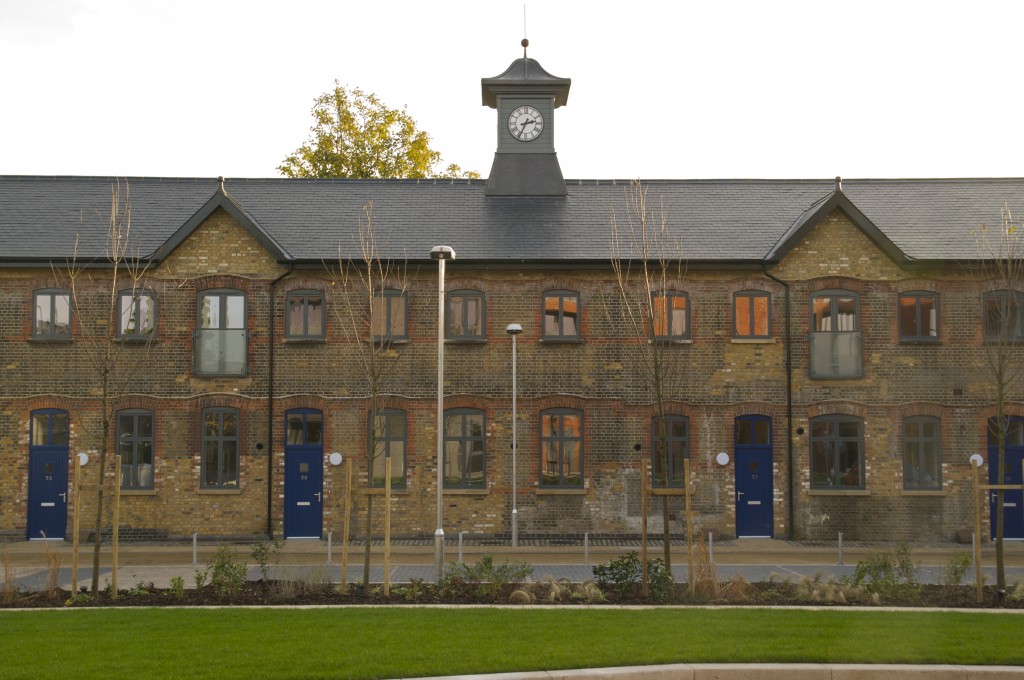 In the last few months Newlon's housing development Isobel Place, situated behind Tottenham Town Hall, has been shortlisted for two major awards.
This year's 24housing Awards were held on 6th November at Villa Park in Birmingham, where Isobel Place was nominated in the Affordable Housing Scheme category. It was a runner-up, recognised as 'highly commended' in what was a competitive field.
In addition, together with Tottenham Town Hall, it has been shortlisted for the Best Heritage Led Project in the London Planning Awards, the winner of which will be announced next February.
Developed by Newlon Housing Trust, working in partnership with Haringey Council and English Heritage, Isobel Place is the second stage of the project to renovate Tottenham Town Hall. It forms a natural link between the renovated Town Hall, the College of Haringey, Enfield and North East London, the Bernie Grant Arts Centre and the Marcus Garvey Library and Leisure Centre, helping to create a vibrant new community around Tottenham Green.
Centred around two green courtyard spaces the site includes family homes in restored Victorian workshops as well as new-build homes. The restored workshops include a new clock tower that replicates the original site architecture and more than 16,000 bricks were salvaged and reused during the development.
You can read more in the developments section of the website.