Jackie Ballard joins our Board and becomes Chair of Outward
4th Oct 2013
We are pleased to announce that Jackie Ballard has been appointed to serve on the Newlon Housing Trust Board and that she has succeeded Chris Blundell as the Chair of Outward, our Group's care and support partner organisation.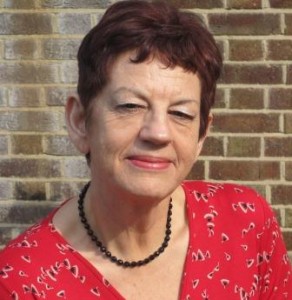 Jackie has extensive experience of working at the highest level in public life and the charitable sector. She formerly served as the Member of Parliament for Taunton and as Chief Executive of the RSPCA. More recently she worked as Chief Executive of the charity Action on Hearing Loss.
She has close links to the communities that the Newlon Group works with in north and east London having started her working career as a Social Worker in Waltham Forest.
Jackie's high level experience makes her an excellent ambassador for our work with people in housing need and in need of additional support and care in their daily lives. On joining the Newlon Board she said:
'Having a decent and affordable home is such a fundamental human requirement and I am really looking forward to contributing to Newlon's work in supporting people in housing need and to helping Outward in making a real difference in people's lives.'